Summer is coming, and everyone wants to steal looks with a bikini body. Summer is one of the most anticipated seasons of the year because it includes vacations, sun, beach, and rest. However, the change in routine and high temperatures can play against it if the appropriate recommendations are not followed. If you want to look spectacular during the summer, we will be giving you the key recommendations that you must follow to achieve a successful bikini operation. Ready?
Change in eating habits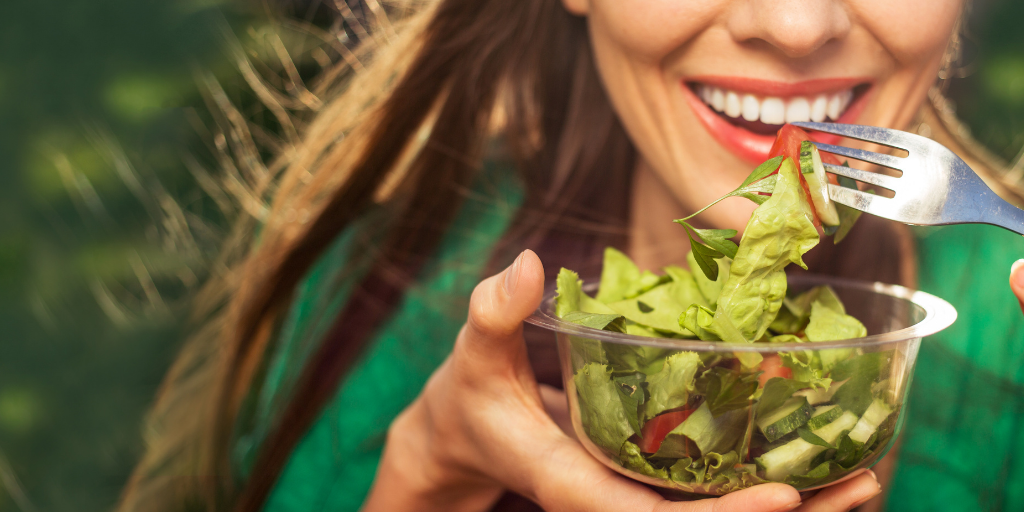 Diet is essential in any weight loss regimen. If you want to get a summer body, you must control what you consume, both in quantity and quality. For this, you must change your way of thinking about eating in order to achieve it.
We recommend you make a market list of healthy foods that you should buy. Avoid having unhealthy foods in the pantry. Control fringes and processed foods. Reduce portions. Avoid cooking with salt. You can also plan your meals to help you eat healthily.
Eat fruits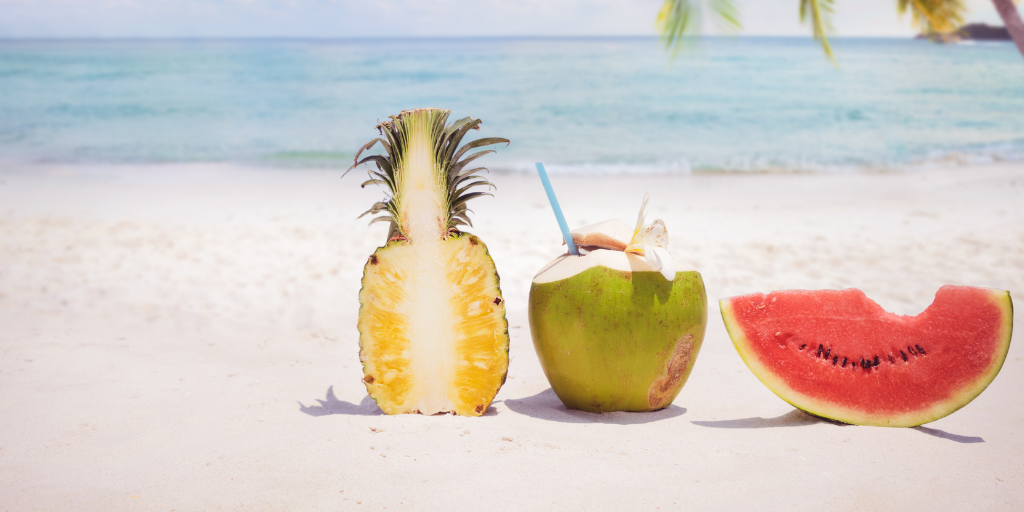 In summer it is important to consume fruits. Choose those that hydrate you and provide nutrients such as watermelon, melon, and pineapple. These fruits offer few calories, so you can consume them daily. They also have a satiating effect which will help you eat less between meals.
Increase physical activity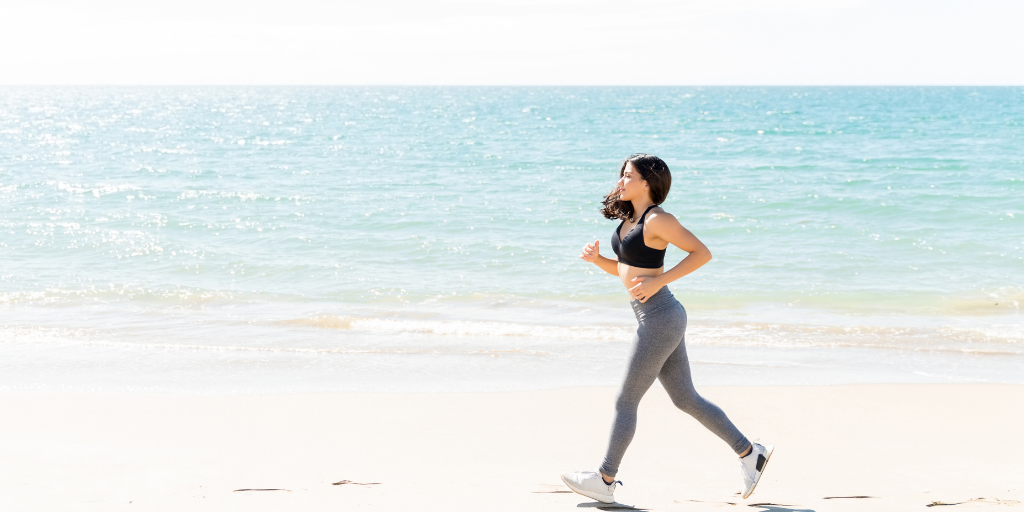 You want to lose weight, and to achieve it, you must move your body. Increase physical activity before and during the summer. Walk, run or do some discipline that you like. If you don't have time to exercise, you can make movements in the areas you want to work on.
Another option that you can do is to go for a walk after eating for at least 10 or 20 minutes. This will also help you prevent diseases such as diabetes, and of course, it will bring you closer to the goal of the bikini operation.
Hydrate a lot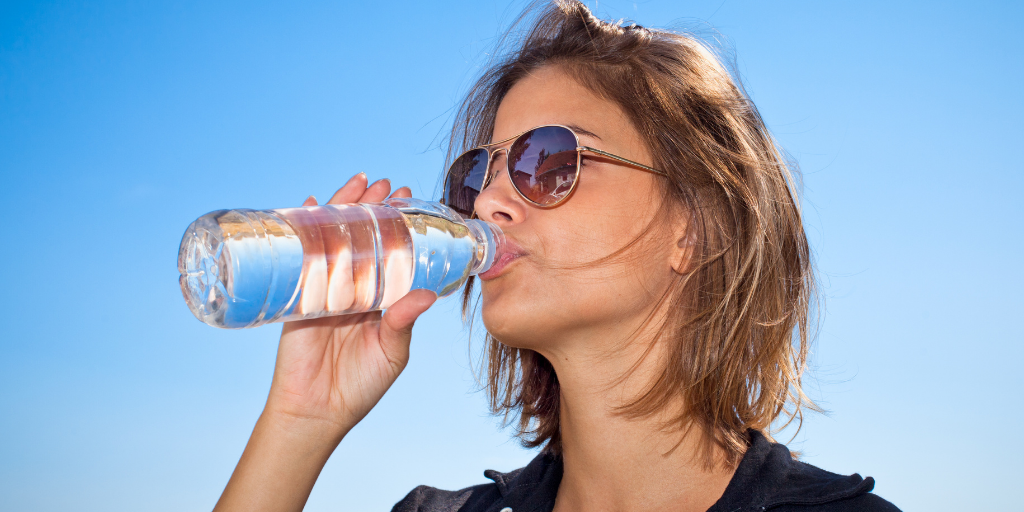 May the water be your best friend from now on. Too much sun in summer directly affects your health. For this reason, it is vital to stay hydrated during the day, even more, if you are at the beach or away from home. Drink at least two liters of water to keep your body hydrated.
Avoid consuming any sugary drinks. You can also consume teas, so you don't get bored just drinking water; or add fruit to the water like lemon slices.
Take care of your skin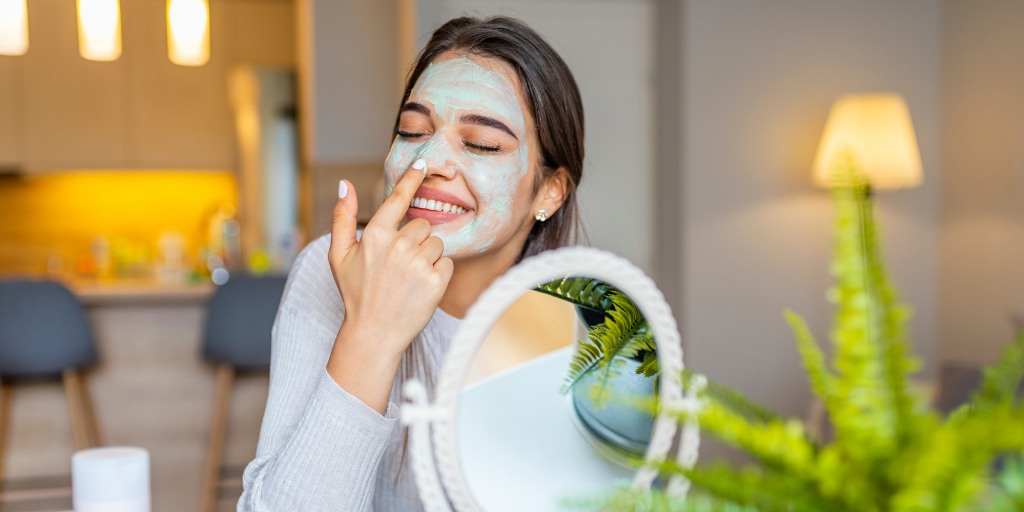 A summer body will not be the same if the skin is not taken care of. Moisturize your skin and face with a good cream. You can also use natural moisturizing oils and masks. A good skincare routine will help you better protect your skin in summer.
Even if you don't go to the beach or pool, always apply sunscreen before leaving home. Use a good cream for the whole body.
Protect yourself from the sun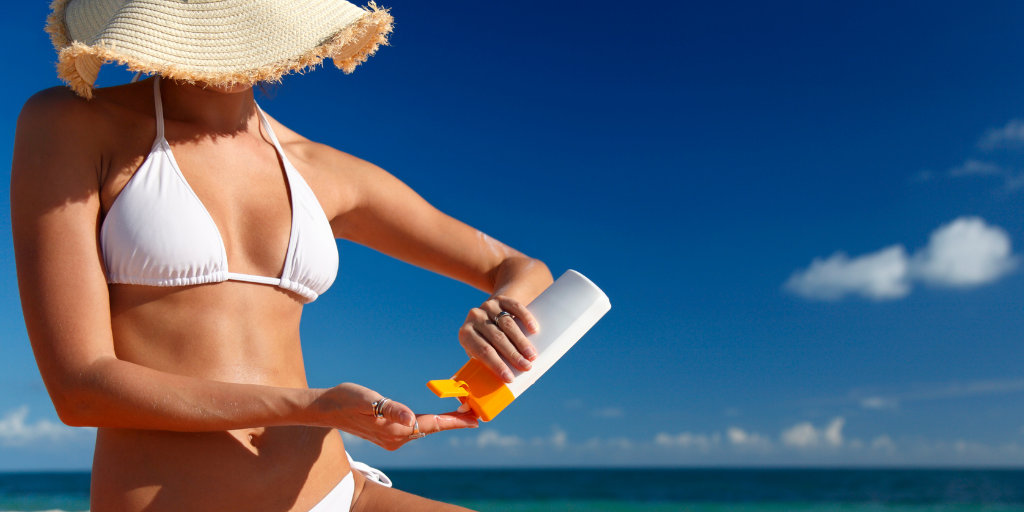 In summer, many people expose themselves directly to the sun for hours without any protection to achieve the dream tan. You should always wear sunscreen even if you don't see the sun's rays. Unprotected exposure can cause sunburn, blemishes, and other skin problems.
Choose a good sunscreen and take utmost care in the sun's strongest hours. This also delays premature aging. In addition to the protector, you can wear hats or scarves.
Avoid alcohol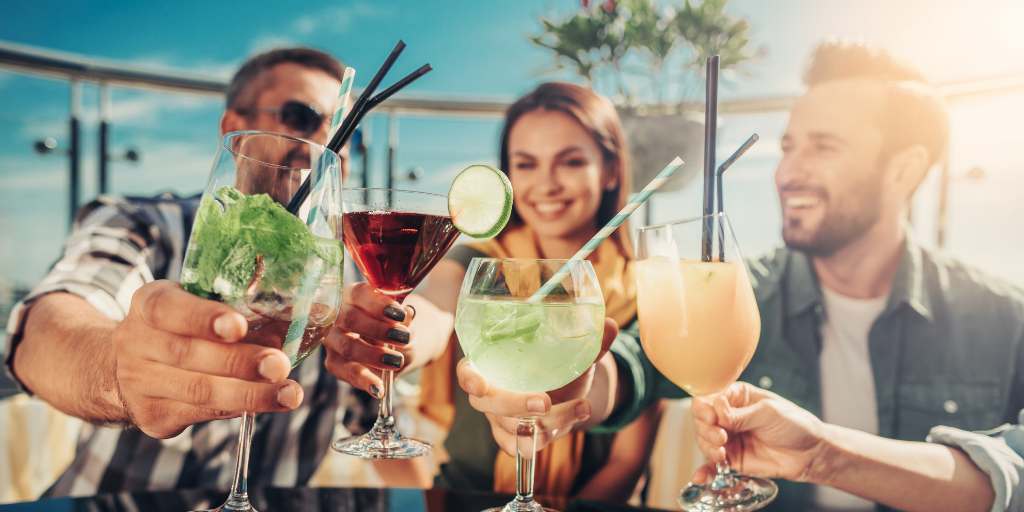 In summer, it is common to get out of the routine and go out to celebrate with friends many times. We recommend that you control the consumption of alcoholic beverages to achieve a bikini body. Alcoholic drinks usually provide a lot of calories to our bodies.
Sleep enough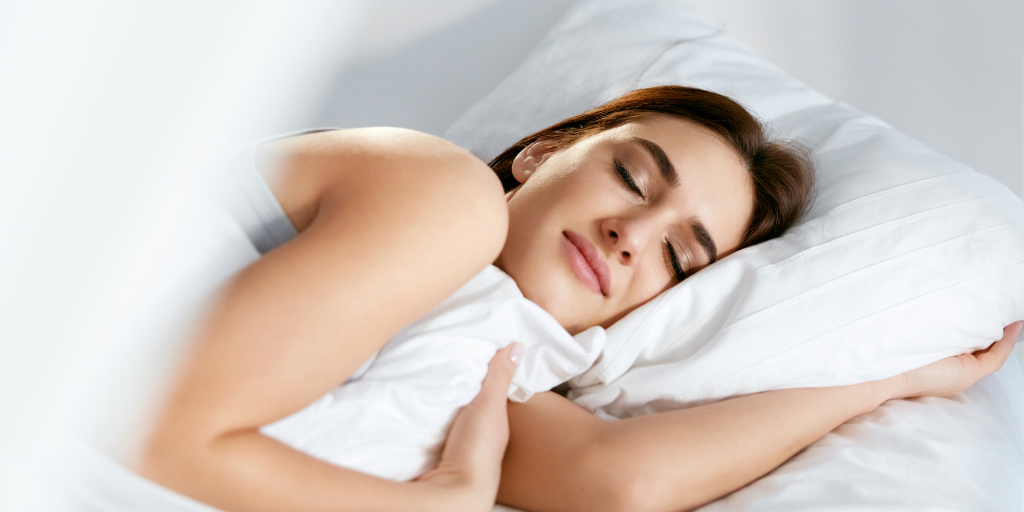 A night of quality sleep is vital to achieving a perfect figure. Lack of sleep negatively affects the process of losing weight. People who do not sleep well are hungrier as the body asks for more energy. Getting enough sleep will also help you have more power when you train. If you are in summer, do not neglect rest to maintain your weight.
FAT BURNER Camino de Cabras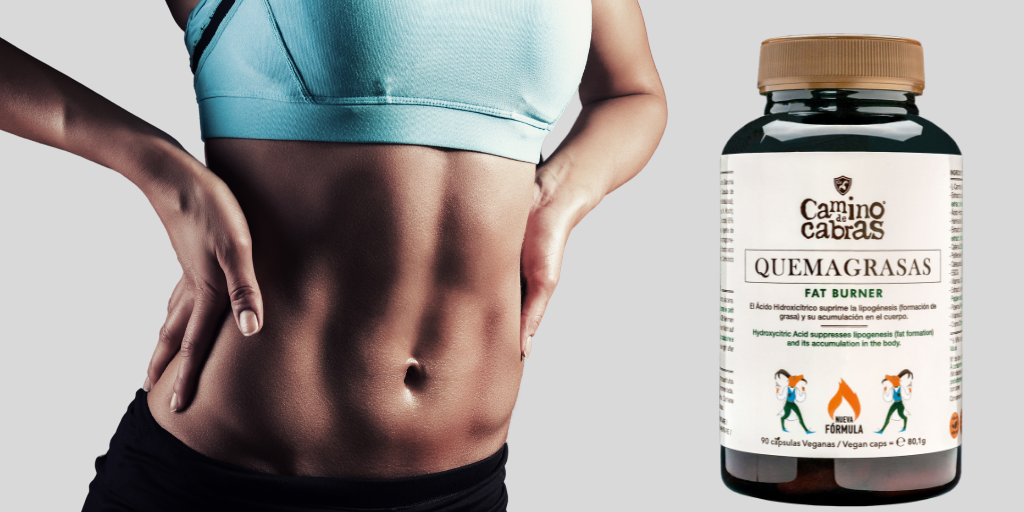 Our high-impact FAT BURNER supplement is ideal for getting the summer body you want. It will help you lose weight and gain strength 100% safe and natural way. L-Carnitine, Garcinia, and Glucomannan inhibit fat deposits and bring you closer to your goal naturally and effortlessly.
Thanks to the combination of L-Carnitine and black pepper, you will be able to eliminate fat reserves in the waist, buttocks, and arms. Buy it and show off your figure!
SLIM TEA / SLIM FIGURE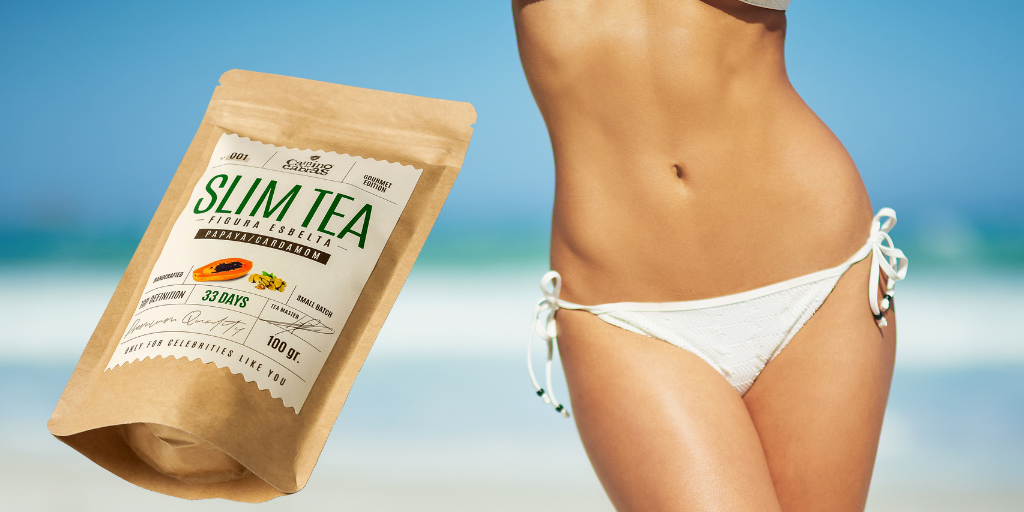 For better results, you can combine our Camino de Cabras FAT BURNER with one of our functional teas, the SLIM TEA. This slimming tea is ideal for burning fat, thanks to its combination of natural ingredients. It is the drink you need for the summer as it keeps you hydrated. It is 100% natural, gluten-free, without artificial additives, and has a satiating effect. It works with any type of diet, and its flavor is exquisite. Take it home and start losing weight!
Get the perfect swimsuit.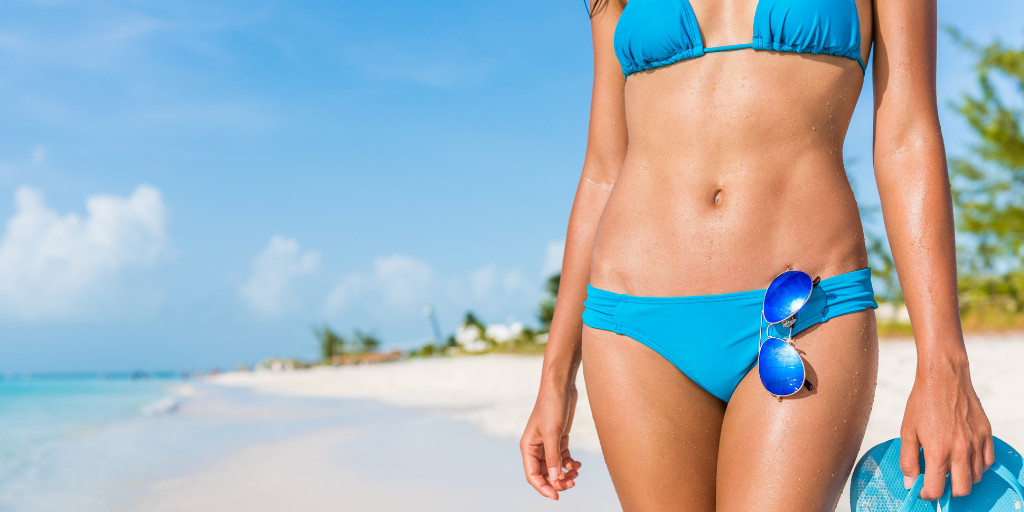 Lastly, choose a swimsuit that flatters your body type. Wearing a swimsuit that doesn't fit your figure can make you look bad. If you follow the above recommendations, you can get the body for the summer and thus enjoy the bikini you want without limitations.
It is up to you to decide if you want to show off a great body next summer. You can have a successful bikini operation with perseverance, discipline, and following the above recommendations.